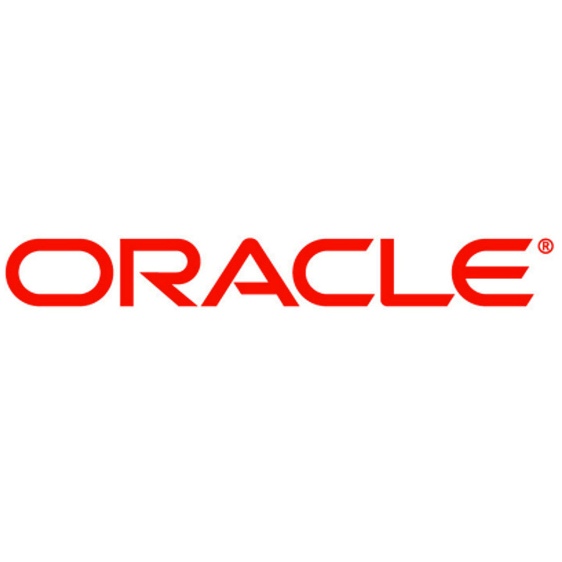 Microsoft (NASDAQ:MSFT) will headline a list of new clients for Oracle's (NASDAQ:ORCL) most recent foray into cloud software.
Oracle CEO Larry Ellison on Thursday hinted at the fact that his company had new alliances with their cloud technology. Microsoft then announced that on Monday they would be holding a press conference to highlight a new partnership with Oracle. According to The Wall Street Journal, the headliners for the press event are Microsoft CEO Steve Ballmer, Oracle President Mark Hurd, and the president of Microsoft's division with server and cloud software, Satya Nadella.
In Oracle's earnings call Thursday, Ellison let slip that his company would be announcing new partnerships for its cloud computing software — also known as SaaS, for software as a service.
"Next week, we will be announcing technology partnerships with the…largest and most important SaaS companies and infrastructure companies in the cloud, and they will be using our technology, committing to our technology for years to come," he said.