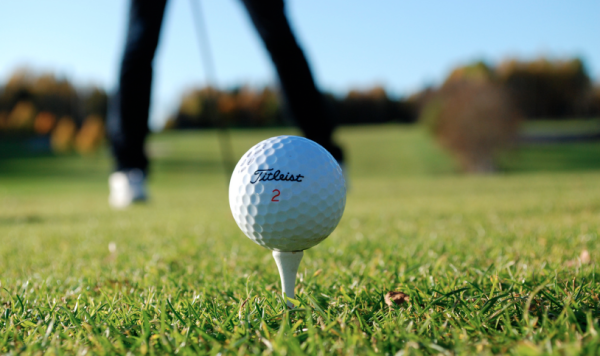 Nike Inc. (NYSE:NKE) had some very excited golf players on its hands Friday when Bloomberg reported that the sporting goods superstar recently obtained a dozen new patents, including one invention with the potential to make a Tiger Woods out of your average Joe.
Maybe not, but Nike was indeed awarded a patent on Tuesday for clothing that is purposed to help guide the right positioning and feedback that only a golf coach or trainer is now presently able to provide. Nike describes it as "articles of apparel providing enhanced body position feedback" and explained in its patent filing that that the tighter material of the clothing in certain key areas can help guide the correct repetitive movement, like a golf swing, and activate muscle stimulation that is necessary for improved form.
This could mean big things for the difficult sport that has fostered players' frustration for years, but not everyone may be happy if this clothing eventually hits shelves, because golf pros could see themselves right out a job.