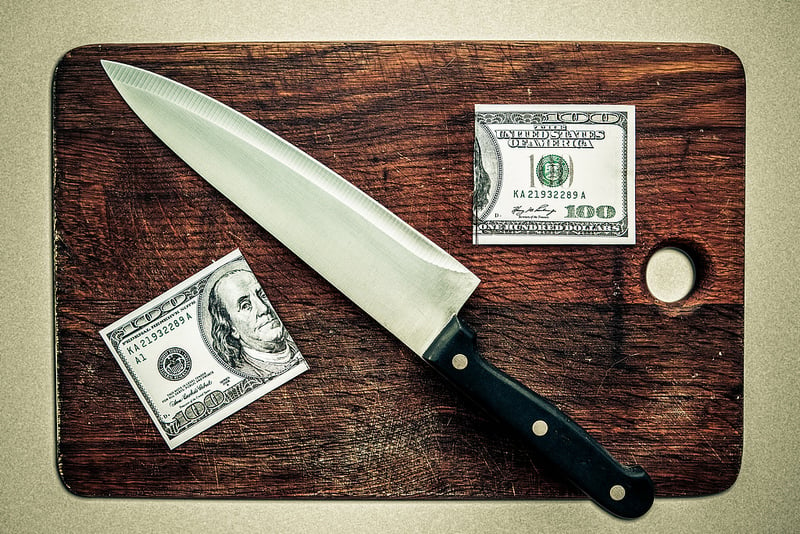 The sequester clock is ticking down. President Obama is expected to meet with Congressional leaders on Friday for their first formal discussion on how to avoid the deep spending cuts set to take effect that night. But for now, like in recent weeks, all efforts have been weighed down by the high-stakes blame game that Washington often plays before impending economic disasters.
While the American public, who are expecting an eleventh-hour resolution like the one that solved the fiscal cliff debacle, have largely ignored this recent round, the Obama administration has resigned itself to the possibility that the cuts will not be avoided, The New York Times reported on Thursday.
However, the president's team has also conceded that across-the-board budget cuts on Friday will not produce as dramatic effects as the White House had previously warned. These automated governmental spending cuts were original mandated by the Budget Control Act of 2011, but several congressional compromises — including the fiscal cliff agreement — have pushed back the deadline for their implementation until March 1.