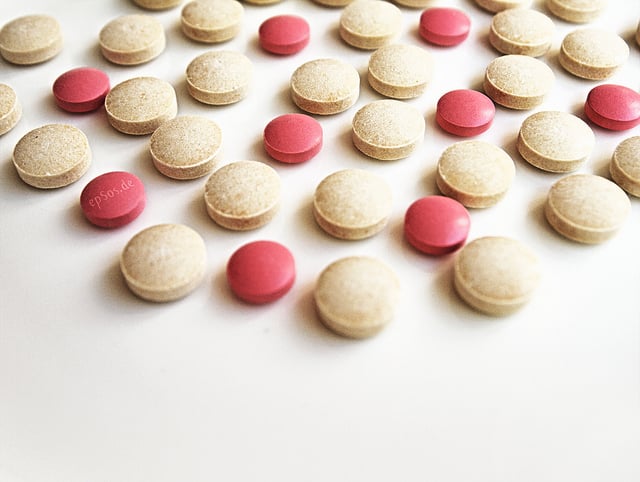 Onyx Pharmaceuticals Inc. (NASDAQ:ONXX) is still looking for a buyer. Sources told Reuters that Pfizer Inc. (NYSE:PFE) is no longer considering a bid for the company, which leaves Amgen Inc. (NASDAQ:AMGN) a likely frontrunner for the purchase.
Bristol-Meyers Squibb Co. (NYSE:BMY), AstraZeneca PLC (NYSE:AZN), and Gilead Sciences Inc. (NASDAQ:GILD) have also expressed interest in acquiring Onyx, according to the publication.
Onyx has already rejected an unsolicited $120-per-share offer from Amgen on June 28, saying in a press release that the proposal "significantly undervalued Onyx and its prospects." The San Francisco-based company made Amgen's bid and its subsequent rejection public on June 30, at the same time announcing a sale process.
Company shares have surged more than 50 percent since news of the sale was announced — a chief reason Pfizer stepped away from a bid, and why other buyers have not come forward, Reuters reports.