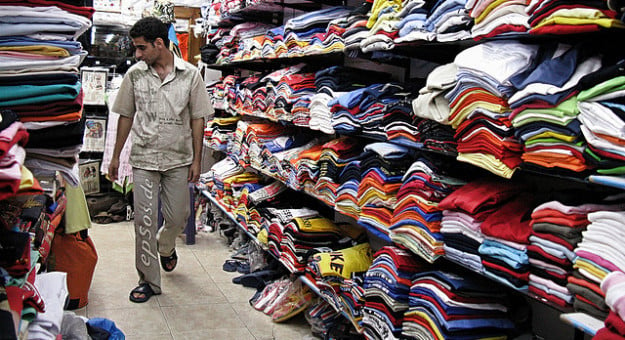 After plummeting in March — when Americans worried about the effects of the automated government budget cuts — Consumer confidence has soared this month, hitting its highest reading since February 2008. Fueling the increase is consumer positivity about current business and job-market conditions. As evidence of the improving labor market, the Labor Department reported last week that there were fewer claims for unemployment benefits. While this growing confidence has not fully translated to an increase in consumer spending and therefore retail sales, recent figures have not been as dismal as they were in March and April.
Still, retail sales figures continue to show a mixed picture of the health of the American consumer, whose spending accounts for approximately 70 percent of economic activity in the United States. In March, following the federal government's January hike of the payroll tax, the Commerce Department reported that retail sales had contracted 0.5 percent. By April, American spending had strengthened to some degree and sales expanded by 1 percent. Now, the International Council of Shopping Centers expects that May sales will increase by 2 percent to 3 percent.
Earlier in the month, the ICSC-Goldman Store Sales Index showed significant weakness in the retail sector, but after indicating that retails sales had returned to expansion last week, the measure of comparable-store sales hit another setback. However, Redbook's measure of retail sales data continues to write a growth narrative.