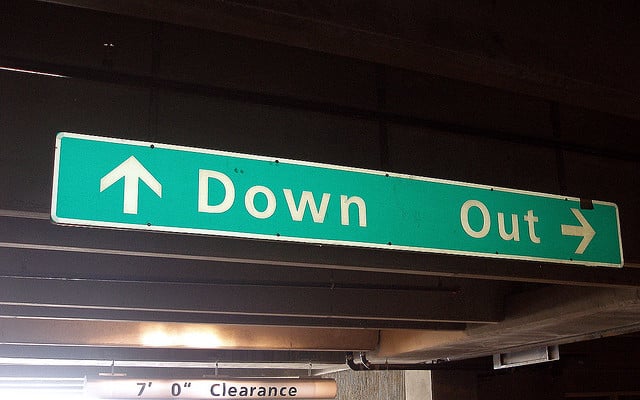 Growth in U.S. manufacturing output hit a three-month high in June, according to flash estimates of the Markit Manufacturing Purchasing Managers' Index. The output index increased from 52.7 in May to 53.9 in June, indicating expansion at a faster rate. The overall PMI index edged down slightly from 52.3 in May to 52.2 in June.
Altogether, U.S. manufacturing growth has been weak over the past few months. The average PMI for the second quarter was 52.2, down from 54.9 in the first quarter, and the relatively slow growth could pull down second-quarter GDP growth. Hiring in particular remains weak, and overall employment in the sector has been suppressed. In June, the employment index fell to 50.4, barely remaining in expansion territory.
"Employment is also being held down by the need to boost productivity, especially with intensifying competition from overseas and in export markets, as evidenced by June seeing one of the largest falls in export orders since the height of the global financial crisis in 2009," commented Chris Williamson, chief economist at Markit.