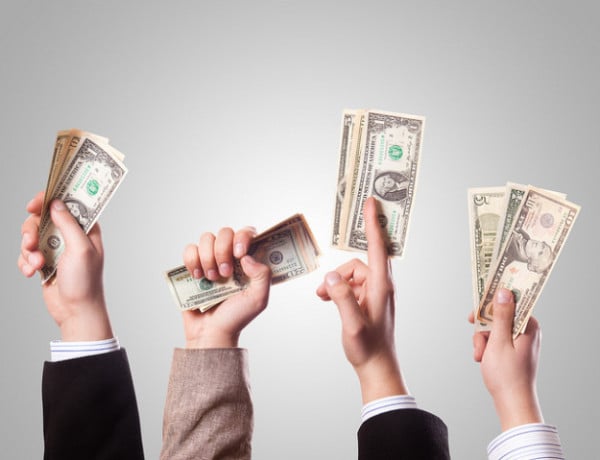 Despite the stock market making all-time highs on a seemingly daily basis, hedge funds are not having a particular great year. In fact, the majority are significantly underperforming the broad market. However, the most popular holdings among hedge funds are performing quite well.
Through the first 10 months of the year, the average hedge fund has returned only 6 percent, according to the latest Hedge Fund Trend Monitor from Goldman Sachs. In comparison, the S&P 500 increased 25 percent over the same period. The report analyzes 783 hedge funds with $1.1 trillion in gross equity assets.
While short positions have weighed on hedge funds this year, the majority of long positions are outperforming the market. "Stock pickers have received a boost from their long book, as the most important long positions have outperformed the S&P 500 by nearly 500 basis points so far in 2013," explains Goldman Sachs.
Here's a look at the 10 stocks held by the largest number of hedge funds.