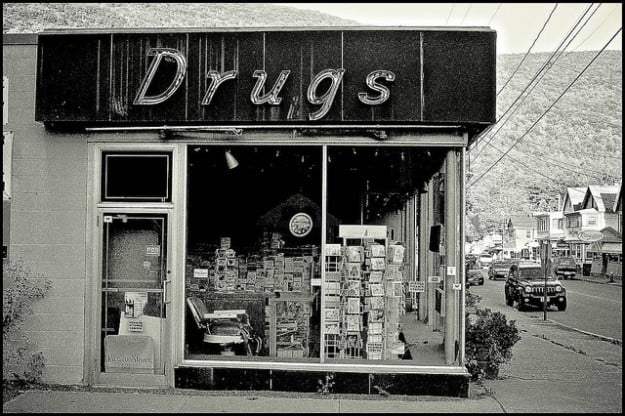 When Barack Obama was reelected president of the United States on November 6, 2012, the stock market took his victory as a sign that the future of the Patient Protection and Affordable Care Act — in some form — was assured. Investors looked to sink their money in stocks that would stand to benefit from the healthcare reform legislation known popularly as Obamacare, sending shares of hospital operators such as HCA Holdings (NYSE:HCA) on a rally.
Obamacare was passed into legislation three years ago, and a major provision of the act — that requires all employers, midsized and larger, to offer affordable health insurance to all their full-time employees or pay penalties — will be implemented next year.
In the past three years, numerous political and economic arguments for and against the law's provision have been thrown back and forth by pundits and lawmakers of every political persuasion. But putting aside whatever political ramifications the legislation may have in the future, companies in the the healthcare sector and beyond are preparing for the mandates and regulations that will take effect next year.
While some companies, such as The Cheesecake Factory (NASDAQ:CAKE) and Whole Foods (NASDAQ:WFM), have spoken out against the economic ramifications of Obamacare — that will cause a great increase in corporate spending on healthcare — many areas of the healthcare sector will experience growth as a result…