Brand Keys, a New York-based branding researching firm, has released a list of the 25 most patriotic brands in America, compiled from the results of a survey of 4,500 people. On a scale of 1-100, the brands were rated based on consumers' emotional engagement expectations, according to the firm.
"As marketers traditionally operate on the Independence Day theory that a patriotic, flag-waving call-to-emotion will motivate consumers to behave more positively toward their brands, we wanted to see which brands actually led when it came to that particular value," says Robert Passikoff, president of Brand Keys, in a statement.
Passikof adds that having consumers view a brand as patriotic goes way beyond trying to create flag-waving ads. It's ingrained — "more a question of whether that value is seen as part of the brand's equity, whether it's truly acknowledged on a deeply emotional and engaging basis."
The list shows a diverse range of brands, from automakers and movie studios to fashion labels and toothpaste purveyors. Here's a list of the top 10 brands as ranked by Brand Keys.
1. Jeep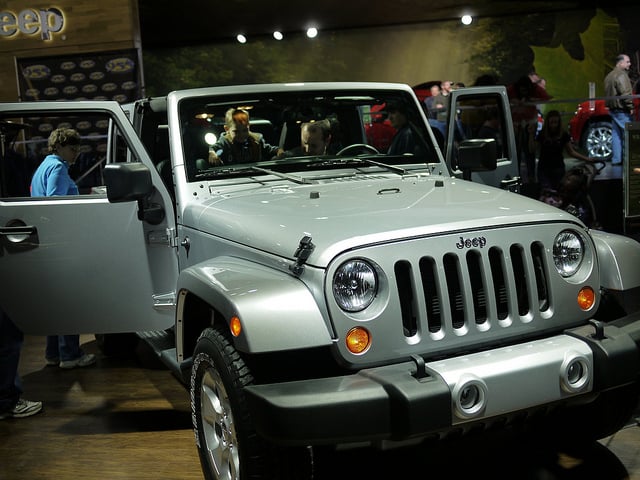 The fact that Jeep (FIATY.PK) has weighed in as the most patriotic brand shows that despite its Italian parent company, the Jeep brand still oozes American tradition and values. The Wrangler, pictured above, has remained largely unchanged since its use in World War II, and has become an icon of American durability and off-road performance. Notably, the only other car manufacturer on the full list is Ford (NYSE:F), at number 16.