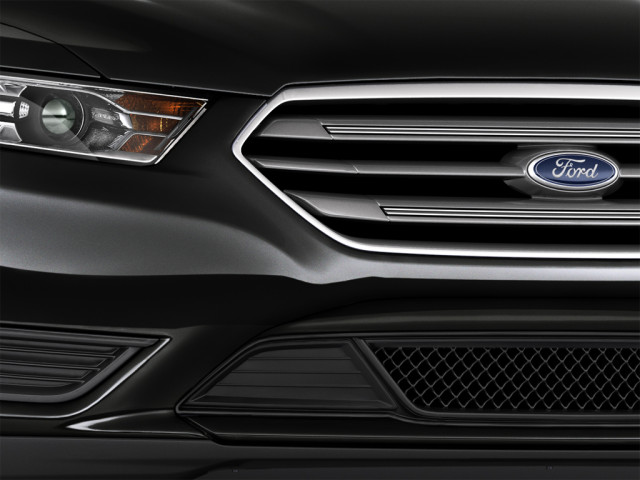 Ford (NYSE:F) announced new efforts to increase the company's global output by a third. Plans include building new plants in emerging markets, changing production methods, and keeping 90 percent of the company's factories open 24 hours by 2017, according to a report from Reuters.
Ford executives spoke to reporters about the plans on Monday at Ford's Michigan Assembly Plant. The efforts are a part of CEO Alan Mulally's "One Ford" initiative, which is credited with turning Ford around in the wake of the financial crisis without having to accept bailout money from the government. Part of Mulally's restructuring plans has been unifying Ford's manufacturing strategy. By 2017, the No. 2 U.S. automaker will use nine different platforms to build the majority of its cars and trucks, down from the 15 it uses currently, which will boost efficiency.
Ford plans to build 14 new factories in emerging markets like China and India, which will bring its total number of factories to 80 by 2017. The plan is for 90 percent of these factories to operate on three shifts, which will boost production by 30 percent. Currently, only 65 percent of the company's factories run 24 hours.