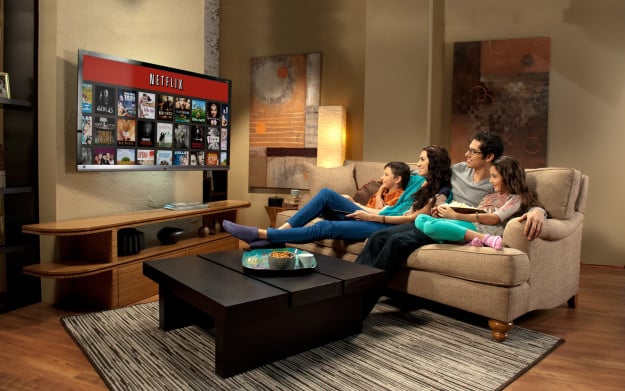 A plethora of movies and TV shows will be taken off popular streaming service Netflix (NASDAQ:NFLX) in the next week, according to a Reddit post listing all the content set to be deleted in the U.S. market on January 1.
This list is not officially from Netflix. Instead of releasing a full list of the titles that will expire at a given time, the service puts an expiration date under each title set to be taken down. A Netflix spokesperson told CNET that adding and deleting content from the service is a regular part of Netflix's operations as the site gains and loses streaming contracts. CNET reviewed each film and found that all the titles on the Reddit post will be gone by January 4 at the latest.
The TV shows leaving on January 1 are the original Dark Shadows, Saturday Night Live The 2000s, Mr. Bean, The Kids in the Hall, and Perfect 10 Model Boxing (Volume 1). Among the 84 different movies being taken down are Roman Holiday, Braveheart, Capote, and Killer Klowns from Outer Space.