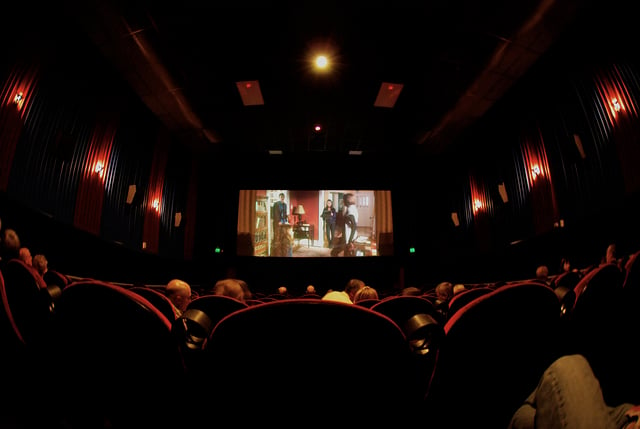 Summer is almost over and with the end of summer comes the end of the movie blockbuster season. While this summer has seen larger-than-life characters such as Superman, Iron Man, and Captain Kirk tower over the competition at the box office, now the silver screen prepares for the unsung heroes of Hollywood's Oscar hopefuls.
Before we move into the fall season of prestige films, it's as good a time as any to talk about what films were the top grossing films of a very lucrative summer of 2013. While the summer season is not officially over — the summer season is defined in industry terms as the first Friday in May through the Labor Day weekend — there don't appear to be any films capable of breaking into the top ten domestic grossing films of the summer so far. The musical, documentary One Direction: This is Us, which follows the boy-band One Direction, could possibly reach the top ten, but I'm willing to bet against it.
With that being said, here's the top ten domestic grossing films of the summer, along with foreign and worldwide numbers courtesy of website Box Office Mojo.