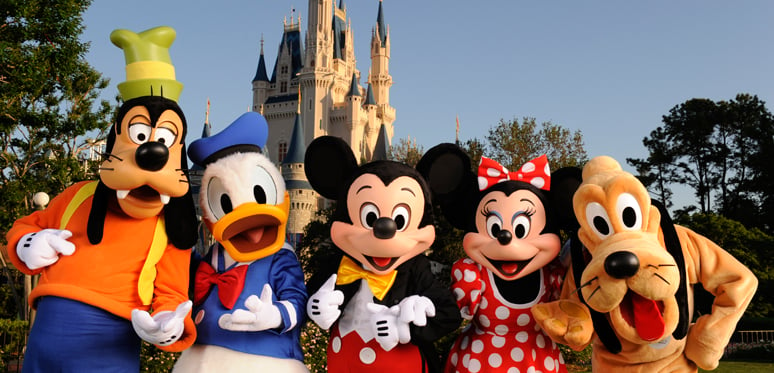 Walt Disney (NYSE:DIS) is taking us on a wild ride — and I'm not talking about Space Mountain. Shares for Disney dropped Thursday after the company announced its fourth-quarter results, trading down by more than 2 percent according to Barrons. Friday though, they were up by more than 2 percent. While profits of $0.77 cents per share were better-than-expectations of $0.76 cents per share, the total operating profit was $1.28 billion worse than analysts had forecast.
As Wunderlich analyst Mathew Harrigan wrote in a research note seen by Barron's, the results really weren't so bad, but rather were misled by outside factors. "Cable network operating income fell 7 percent to $1,284 million in the fourth quarter simply as a result of the $172 million reduction in recognition of previously deferred ESPN fees for programming delivery commitments, said Harrigan.
"Sans this effect, operating income would have increased by $77 milion or nearly 6 percent. CFO Jay Rasulo suggested on the CC that normalized ESPN and Disney Chanel profitability for the core networks was up high single and low double digits for the period. Another distortion was form Lifetime's investment in a new German free to air channel," he said.