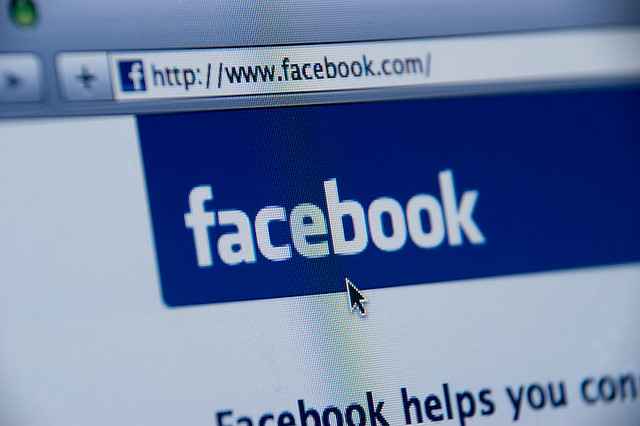 All eyes are on Facebook (NASDAQ:FB) as the company's stock inches closer to its all-time high of $45, boosted by earnings that showed the world's largest social media network has very successfully monetized its mobile platform. On Monday, the site also announced that it is adding a new function that allows up to 50 people to contribute to the same photo album.
According to a report from Mashable, the creator of a photo album can choose to add "contributors" who are also granted the ability to add up to 200 photos to the album each. There are also varying privacy settings that allow the album creator to decide whether only contributors, friends of contributors, or the public can access the album. Album creators have the ability to delete or edit all the photos in an album they create, while contributors can only control the photos they add.
Facebook software engineer Bob Baldwin organized the project with colleague Fred Zhao and built the prototype with engineers from across the company during one of Facebook's hackathons, in which employees set aside regular work to experiment with new ideas, Mashable reports. Around a dozen engineers worked on building the first prototype at a hackathon in January.