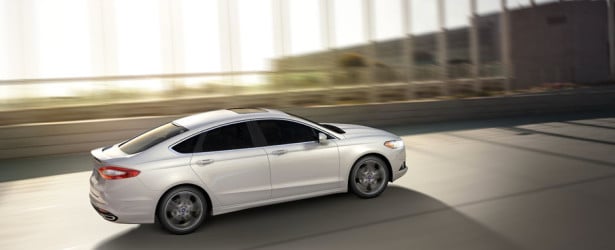 In the world's largest auto market, Ford Motor Co. (NYSE:F) is finding itself in the wake of its competitors, all of which are vying for a block of the colossal opportunity that is China. And it's not a good place to be in, either.
The man charged with catching up to the competition in China is Dave Schoch, who has been working under Ford in the region for 13 years. When Schoch first arrived, China was constructing gargantuan eight-lane freeways between cities. There was, however, one small problem — there were no cars to drive on them.
Fast forward to to 2012, and it seems that eight lanes just aren't enough. The new roadways are choked up with all sorts of cars, ranging from affordable family movers to high-end luxury rides. Under the blossoming Chinese economy, annual wages have doubled, giving millions of people enough money to buy a first vehicle or move up to a luxury brand, and global manufacturers couldn't break into the market fast enough.