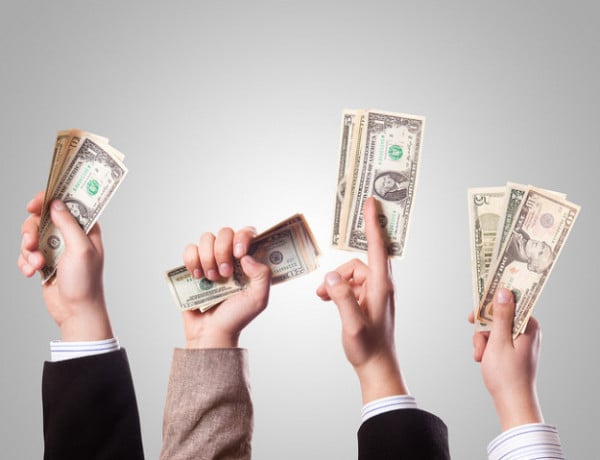 This week marked the thirty-third anniversary of Apple's (NASDAQ:AAPL) initial public offering on December 12, 1980. According to EDN Network, Apple's 4.6 million shares quickly sold out and generated more capital than any previous IPO since the Ford (NYSE:F) Motor Company in 1956. The IPO created $217 million in wealth for Steve Jobs, Apple's largest shareholder and company cofounder.
Apple's IPO also created about 300 other millionaires — more than any other company had ever created up until that time. As noted by EDN Network, Apple's stock climbed by nearly 32 percent to $29 a share by the close of the trading day and left the California-based computer company with a market value of $1.778 billion. According to Apple's Investor Relations site, the stock debuted at $22.00 per share. However, since the stock has split three times since the IPO, the split-adjusted IPO share price would actually be $2.75. Since its auspicious beginning at the start of the 1980s, Apple's stock has recorded significant growth by the end of each decade despite occasionally also seeing precipitous declines.
For example, as noted by Apple Insider's Daniel Eran Dilger, Apple ended the 1980s with over a 199 percent increase in its share price. The 1980s included the release of Lisa, the first personal computer with a graphical user interface. Lisa was followed by the release of the iconic Macintosh computer. On the other hand, the 1990s may have been the bleakest decade for Apple's stock as the share price frequently dipped below the $10 mark.