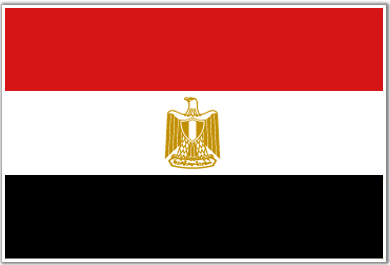 Just as Americans celebrated their country on July 4, Egyptians celebrated, too — but for a slightly different reason. Egyptian President Mohamed Morsi was ousted from his position Thursday and is now in military custody.
As a result of turbulent crowds on the streets Wednesday and Thursday, BMW, General Motors (NYSE:GM), and Toyota Motor Corp. (NYSE:TM) were forced to shut down at least some of their operations in the country during the period of unrest in order to protect their businesses.
Despite the chaos, as of April, Egypt's car sales have been up 14 percent, selling 68,106 units. It's the third largest car-producing market in Africa after South Africa and Morocco — something BMW, GM, and Toyota have been sure to take advantage of. But though production never stopped, all three automakers were forced to cut their losses and close down at some point this week.