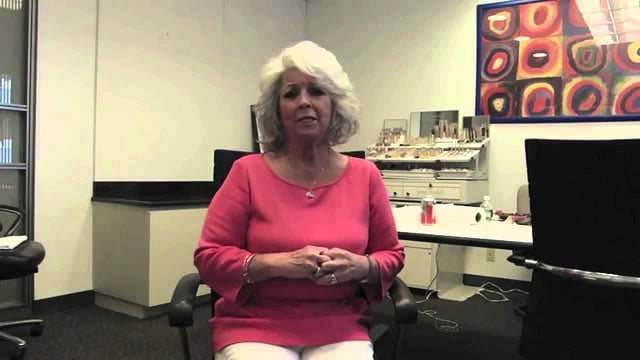 As many of Paula Deen's largest sponsors sever ties with her, the once-mighty celebrity chef is seeing her business empire crumble. Wal-Mart Inc. (NYSE:WMT), QVC (NASDAQ:LMCA), and drugmaker Novo Nordisk (NYSE:NVO) have all jumped ship, costing Deen a huge chunk of her estimated annual income. Though Deen's books are skyrocketing up bestseller lists, her business may be decimated following the scandal surrounding her admission of using racial slurs.
Deen's net worth is estimated in the $16 million to $20 million range. The celebrity chef's earnings topped $17 million in 2011, according to Forbes. But with the pullout of the majority of her sponsors, endorsements, and paying TV gigs, there is reason to believe her business take will be cut by more than 50 percent for the foreseeable future.
Drugmaker Novo Nordisk, which manufactures Victoza for diabetes, announced it would be suspending its relationship with Deen. That will cost Deen about $2 million per year for as long as the suspension holds. Deen earns another $7 million annually from merchandising deals with big retailers like Target Corp. (NYSE:TGT), Home Depot Inc. (NYSE:HD), and Walmart — each of whom has backed away from Dean, putting the majority of her income in question.