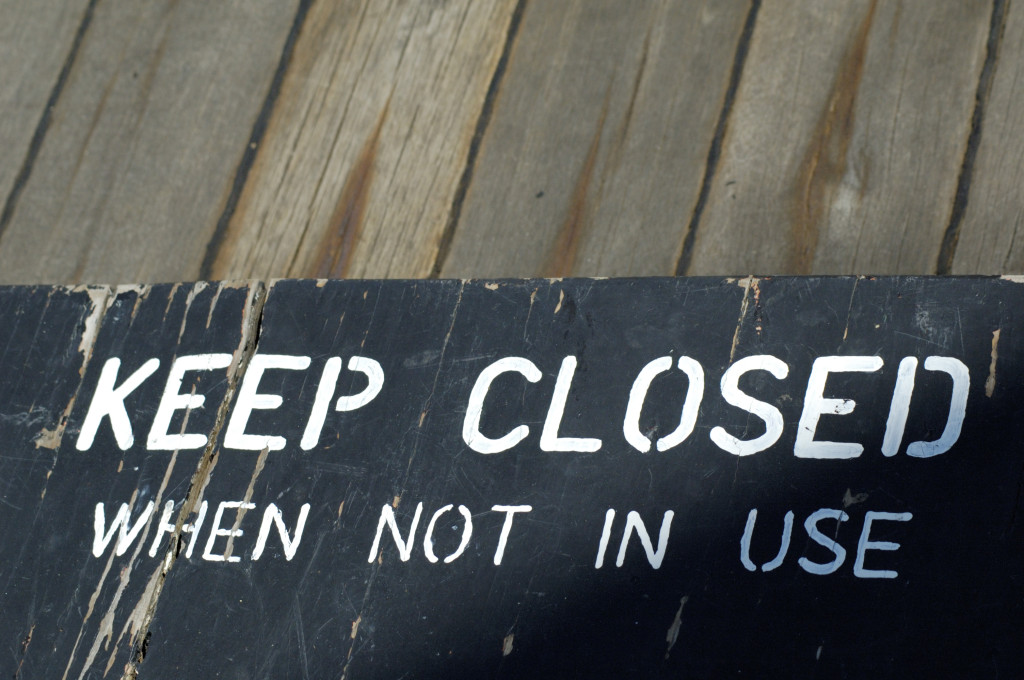 The end of the government's fiscal year usually signals good things for defense contractors, but Lockheed Martin (NYSE:LMT) was hit with a wave of bad news as the government proceeded with its shutdown. The defense giant announced Friday it was furloughing some 3,000 employees who cannot work due to shuttered government facilities, a move that followed a huge contract Lockheed landed.
"I'm disappointed that we must take these actions and we continue to encourage our lawmakers to come together to pass a funding bill that will end this shutdown," said Lockheed Martin CEO Marilyn Hewson in a company statement. Hewson said the Lockheed was encouraging employees to take vacation time in order to keep paychecks coming. The company said more furloughs would come by the week if the shutdown continued.
Lockheed Martin received a giant government contract on Tuesday, October 1, in an eleventh-hour deal before the fiscal year ended and the shutdown began, Syracuse.com reports. The contracts are for military radar and sonar system development, impacting Lockheed plants in upstate New York, Pennsylvania, and Florida. The total contract is valued at $180 million. Initially, reports suggested an increase in jobs would come with the contract.