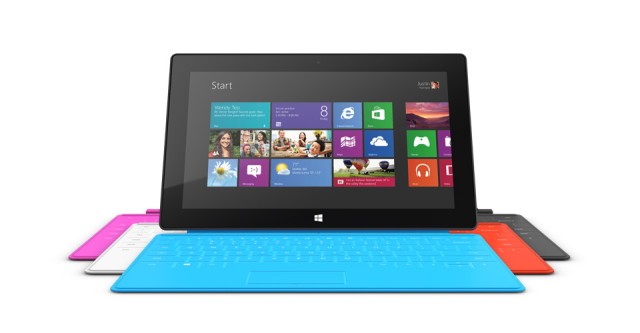 Microsoft's (NASDAQ:MSFT) Trustworthy Computing team announced a myriad of security improvements to Windows 8.1 at the Black Hat conference Thursday, then outlined them in a blog post on the Windows site.
The company broke the security improvements down into four areas: trustworthy hardware, modern access control, protecting sensitive data, and malware resistance. In regards to hardware, the company has developed a chip that "helps IT departments be confident that the device their employees bring to work are fully capable of complying with corporate security policies," it said a press release.
Microsoft is also working to eliminate the necessity for passwords, which it called both "a nuisance" and a security risk by pouring efforts into biometrics. The company said, "biometrics is the solution to replace passwords over time." Microsoft also ramped up public key infrastructures and device encryption to help protect sensitive data.
In regards to malware, Microsoft said it's making its best efforts "to stay ahead of attackers." The company improved the Windows Defender antivirus software and revamped Internet Explorer so that the browser can stop malicious sites from affecting a computer before a binary extension — an area of key vulnerability to malware — is loaded.