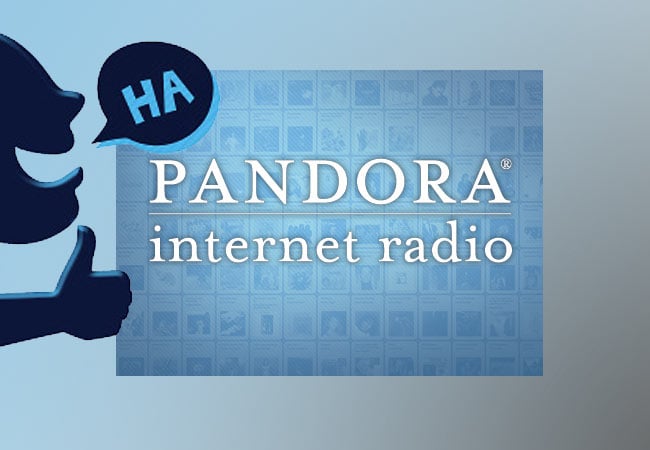 There's been a strange kind of irony in Pandora's (NYSE:P) efforts to reduce the royalties it has to pay for the music it offers its listeners. While Pandora depends on the music industry — obviously, including the musicians and songwriters who create the music Pandora users listen to — the company has also fought the institution tooth and nail to pay less for that music, gouging the paychecks of the very musicians it depends on.
Pandora notched a victory against the American Society of Composers, Authors and Publishers in court Wednesday. A judge granted the Internet radio service a court order prohibiting ASCAP from limiting the songs it allows Pandora to use, Bloomberg reports.
ASCAP has been lobbying for streaming services like Pandora to pay the royalties the organization deems fit to compensate musicians and songwriters involved in the production of the music Pandora users listen to. But because ASCAP has been so tough in its negotiations, some record labels represented by the organization have withdrawn their new-media rights from ASCAP in order to negotiate deals with services like Pandora directly. Some of those labels include Sony's (NYSE:SNE) EMI Publishing Ltd. and Sony/ATV Music Publishing LLC.