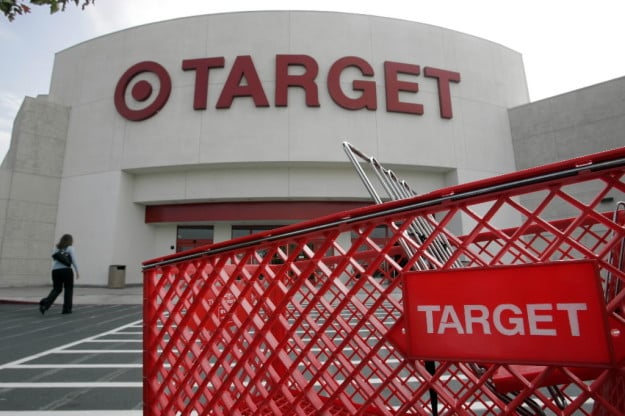 Target Corp. (NYSE:TGT) announced that it will hire 70,000 seasonal workers for the holiday season, a figure that's down 20 percent compared to last year, according to the Associated Press. In 2012, the store hired 88,000 seasonal employees.
The retailer said it made the decision after realizing that many of its current employees prefer to pick up extra shifts around the holidays. Target employees who choose to do so can increase their working hours between 5 percent and 10 percent compared to holiday season one year ago.
"We're getting smarter in terms of anticipating how many resources we need when guests are really going to be shopping the hardest," Jodee Kozlak, Target's executive vice president of human resources, said to the AP.
The announcement comes after Target posted disappointing second-quarter earnings at the end of last month. Retailers are still experiencing the struggles of the recession even as employment and the housing market recover. Wal-Mart Stores (NYSE:WMT) and Macy's Inc. (NYSE:M) also saw earnings that revealed consumers are reluctant to spend outside the bare necessities. Target cited "softer-than-expected sales trends" as the reason for the lackluster results and cut its full year forecast.