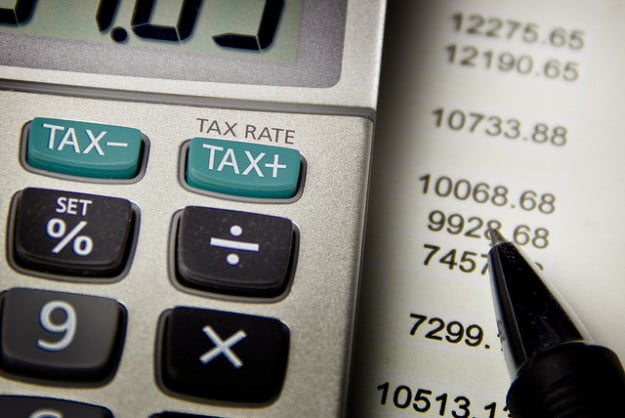 The recession threw a huge wrench in the American retirement plan.
Defined-benefit pensions have never been as widespread as commonly believed. After hitting a high of 112,000 private-sector pension plans in the 1980s, that level has now dropped close to 30,000. In particular, government action has served to decrease the number of pension plans. In an effort to protect workers in the event that their employers fail and their pensions are lost, the federal government has forced companies to do a better job funding pension plans. In 2006, Congress passed the Pension Protection Act, which encouraged employers to enroll workers automatically in 401ks.
When the financial crisis hit, and the stock market tanked, the financial security of tens of millions of people was jeopardized. It has been estimated that trillions of dollars evaporated from those accounts as a result. Major U.S. equity indexes dropped sharply in 2008 — the S&P 500 alone fell 37 percent that year — and those losses translated to "defined contribution" plans, whose payouts are dependent on contributions and investment returns, like 401Ks.
With those losses and the current low interest rates, its a real risk that many Americans will run out of money in retirement. According to the Jack VanDerhei, the research director of the Employee Benefits Research Institute, approximately a quarter of baby boomers and Generation Xers, who should have had adequate retirement income under historical average returns, will run short of money in retirement if today's low rates become a permanent fixture of the financial reality.
But at the EBRI's policy forum in Washington D.C. on Thursday, titled "Decisions, Decisions: Choices That Affect Retirement Income Adequacy," several solutions were suggested.