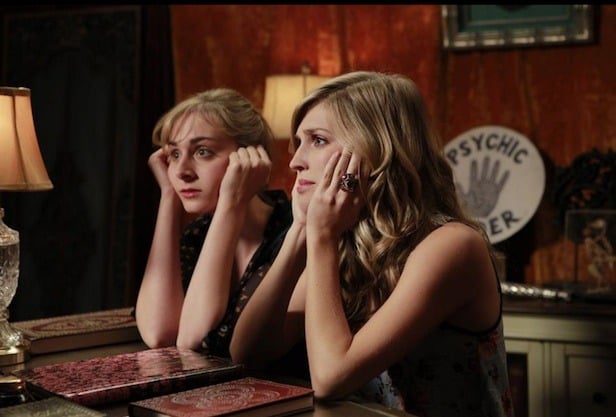 As if it wasn't already clear what Netflix (NASDAQ:NFLX) started when it dived headfirst into original programming, the news coming from Yahoo (NASDAQ:YHOO) only confirms what we already knew: original streaming-content is here for the long haul. Starting September 9, Yahoo will introduce eight short-form comedy series, five of which are brand new, releasing them all at once employing the strategy used by Netflix.
Yahoo plans to build the online service based around their Saturday Night Live licensing agreement with Broadway Video, signed earlier this year. That agreement gave Yahoo the rights to a 38-year archive of sketches from SNL while NBC (NASDAQ:CMCSA) and Hulu still retain the online rights to shows streamed in their entirety.
Variety reports that the original comedy shows will include Ghost Ghirls from Jack Black's Electric Dynamite and Shine America, with guest appearances from Black and Val Kilmer; Tiny Commando from Ed Helms and Jacob Fleisher about a 4-inch tall private investigator; and Losing It with John Stamos, featuring Stamos' interviews with different celebrities about their first times having sex.