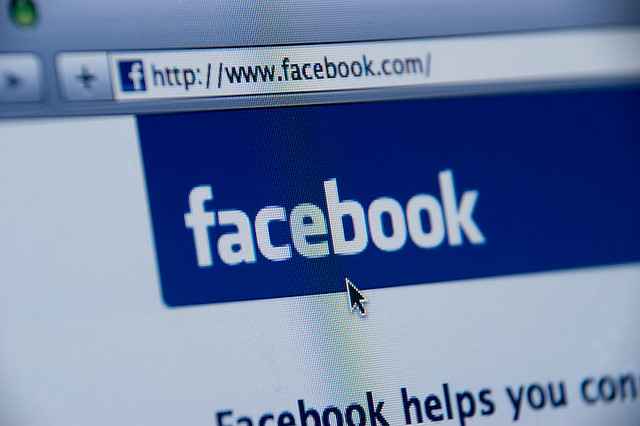 Many users sign on to Facebook (NASDAQ:FB) everyday, but few actually read its fine print. What fine print you ask? That would be the documents that explain the social media site's terms and conditions, and also warn that all user data is subject to be used for advertising or "Sponsored Stories."
Facebook makes this clear in its Statement of Rights and Responsibilities and Data Use Policy legal documents, but that hasn't kept critics from charging that the explanations of its practices are purposely ambigious, and still violate user privacy. That's why the company is now proposing a re-write of some of its legal documents to ensure its millions of "friends" know exactly what they're getting themselves into when they sign up for the social media site, and to help it steer clear of future legal action.
According to CNET, the proposition follows just in the wake of a bitter legal battle that Facebook has been the subject of for two years. In 2011, the social network was sued for violating users' right to privacy by publicizing their "likes" in advertisements without asking them or compensating them.