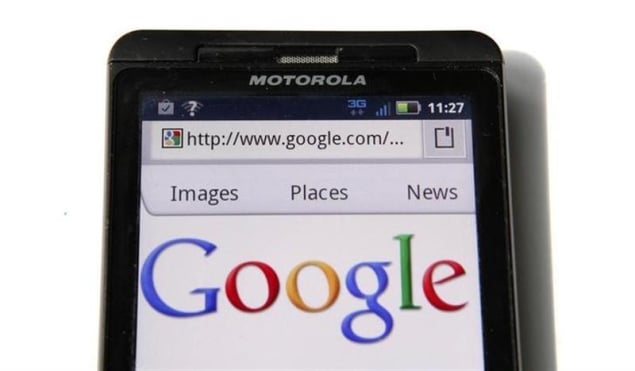 Microsoft (NASDAQ:MSFT) and Google's (NASDAQ:GOOG) Motorola Mobility are due in court Monday over a lengthy patent dispute, and if the court rules against Google, it could be good for BlackBerry (NASDAQ:BBRY), which lost a patent battle with Motorola Mobility in 2008.
Microsoft accused Motorola of refusing to license several standard-essential patents on FRAND (fair, reasonable, and nondiscriminatory) terms. Earlier this year, a federal court determined that Microsoft needed to pay Motorola royalties for using the patents. Motorola demanded $4 billion from Microsoft for use of its patents, but a judge ruled that Microsoft only need to pay Motorola $1.8 million per year, AllThingsD reports.
Now, the tables have turned. Microsoft is accusing Motorola of seeking unfairly high royalties and threatening legal action if Microsoft doesn't pay them. If Microsoft wins this case, it could receive damages from Motorola — and that's where BlackBerry comes in.