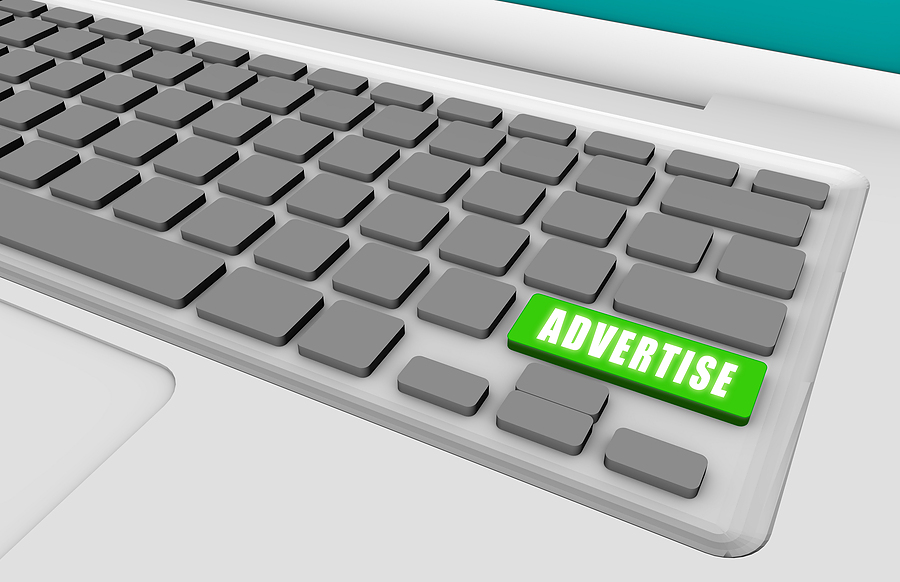 Figures in a report released today indicate Microsoft Corp. (NASDAQ:MSFT) has the deepest pockets when it comes to spending big bucks on advertising.
According to Techcrunch, a report produced by consumer research company Nielsen revealed that Microsoft took the lead as the biggest tech advertiser of all, knocking out Intuit Inc. (NASDAQ:INTU), the tax software company that has held the position for the past five years. Apple (NASDAQ:AAPL), Google (NASDAQ:GOOG) and Amazon (NASDAQ:AMZN) were also listed in the biggest tech advertiser top five.
The first place ranking should come as no surprise, considering the world's leading software developer allegedly sunk up to $100 million alone to push its Bing search engine in 2011.
Overall tech advertising is growing fast, up 30 percent on the year to $723 million in the first quarter, in contrast to overall ad expenditure being down 1 percent for the period. Microsoft's spending is up 200 percent over the same period last year.