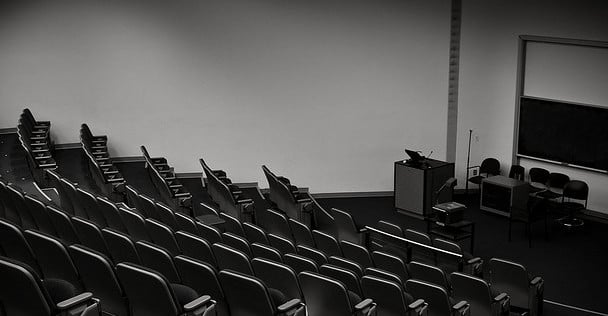 At an Amazon (NASDAQ:AMZN) distribution facility in Chattanooga, Tennessee, it was jobs. At a high school in Phoenix, it was home ownership. And now, at SUNY Buffalo in New York, it's education. Step by step, President Obama is laying down the cornerstones of his Better Bargain for the Middle Class, a campaign designed to build the framework for a post-crisis American economy.
The White House on Thursday released a fact sheet outlining the president's plan for education reform, the third cornerstone. Specifically, Obama has compiled a plan aimed at reducing the cost of higher education, increasing accountability and transparency at the university level, and ensuring that students can find good jobs when they leave school. Ambitious? Yes, but you don't get to be president without some bold ideas.
"To create a better bargain for the middle class, we have to fundamentally rethink about how higher education is paid for in this country. We've got to shake up the current system," the president wrote in a statement. "That's why, starting Thursday, I will be embarking on a bus tour to offer my plan to make college more affordable, tackle rising costs, and improve value for students and their families. My plan includes real reforms that would bring lasting change.
"They won't all be popular with everyone — including some who've made higher education their business — but it's past time that more of our colleges work better for the students they exist to serve," he said.