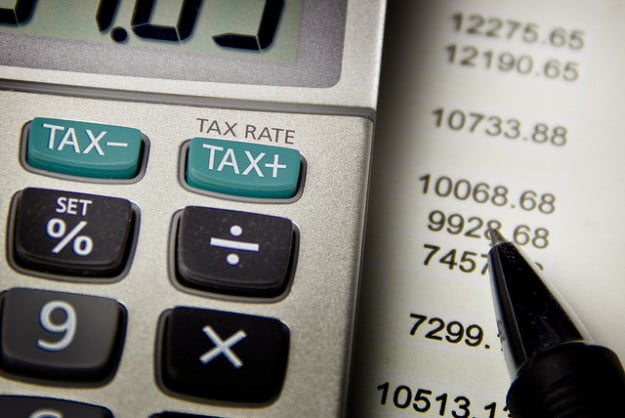 In May, Chief Executive Officer Tim Cook defended Apple's (NASDAQ:AAPL) tax policy in a Senate hearing, denying findings by congressional investigators that the company employs a "highly questionable" tax minimization strategy. A 40-page memorandum released ahead of his appearance before Congress identified three subsidiaries that have no tax residency in Ireland, where they are incorporated, or in the United States, where the companies are managed. "Ireland has essentially functioned as a tax haven for Apple," the report read.
Cook was not brought before the Senate subcommittee because Apple has violated the tax law but because an analysis of the company's current practices were meant to further the legislative body's attempts to draft new tax codes. However, his testimony did lay bare the complex Irish tax web. Apple has paid little or no tax on tens of billions of dollars in profits that have been routed through the country. Because the subsidiaries are incorporated in Ireland, they are not required to pay U.S. tax; and because the subsidiaries are controlled by United States-based Apple, they are not required to pay tax in Ireland.
Apple is in no way the only multinational corporation to make use of loopholes in the U.S. tax code; a Reuters analysis of Irish and United States securities filings showed that more than 40 percent of S&P 500 companies have registered one or more subsidiaries in Ireland, where corporate income tax is 12.5 percent — almost a third of the top U.S. federal income tax rate of 35 percent. Pfizer (NYSE:PFE) has 32 Irish-registered companies, the most of any other corporation.