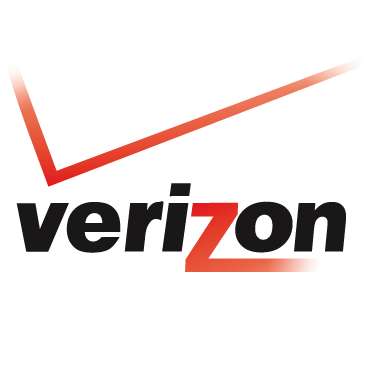 Verizon Wireless (NYSE:VZ) is following in the footsteps of AT&T (NYSE:T) and T-Mobile (NYSE:TMUS) by launching an upgrade plan that allows customers to get the latest devices sooner than traditional wireless plans.
Verizon's Edge upgrade plan allows customers to spread out the cost of a new phone over 24 monthly payments. If an upgrade is desired, after six months you can trade in the old phone for the latest device as long as you've paid off at least half the cost of the old phone and it's still in working condition. Once you've traded up, the payments for old phone are waived as you start a new payment cycle for the new device.
All Things D compared the new upgrade plans. Verizon's program differs from AT&T's and T-Mobile's in several ways. One, it's available for basic and feature phones, not just smartphones. Two, AT&T's plan only lets you upgrade once a year instead of every six months like Verizon and T-Mobile. T-Mobile's plan differs most from the other two, as it involves paying a $10 monthly fee, which also includes insurance on the device, while the phone itself has to be purchased all at once.