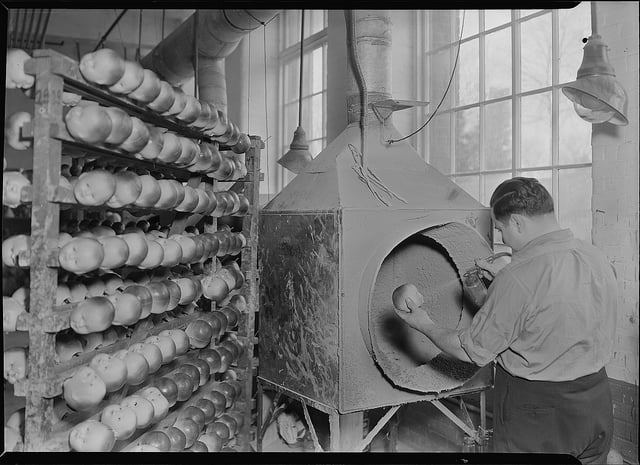 Most discussions of young people in the workforce deal primarily in hard numbers and statistics. Take for example the Millennial Jobs Report for July, which noted that unemployment for Americans aged 18 to 29 is at its highest sustained rates since World War II. The report showed that the effective unemployment rate for young people, which adjusts for labor force participation by including those who have given up looking for work, is 16.1 percent, while the U-3 unemployment rate is 11.6 percent. Another point often touched on is the 44 percent of recent college graduates who remained underemployed as of 2012, meaning they were working in jobs that did not require their degrees.
Of course, much of the unemployment and underemployment woes of the millennial generation are attributed to the shaky economy. But there is another trend acting on millennial employment than just the current disinclination of companies to boost hiring; a trend the paints a slightly different picture than the hard numbers.
A new survey has found that millennial employees, those roughly between the ages of 18 and 34, typically measure their job tenures in months, not years, causing them to miss out on raises, promotions, and other job-related perks. According to the study's author Millennial Branding, which conducted the research with career networking site Beyond.com, this work pattern has a harmful effect on employers as well. The high turnover rate is expensive; employers have estimated that it costs between $15,000 to $25,000 to replace every young person who leaves the company. That cost is expected to rise as millennials begin to make up more and more of the labor force. According to the most recent forecasts, workers from the millennial generation will make up 36 percent of the American workforce by 2014 and 75 percent of the global workforce by 2025.