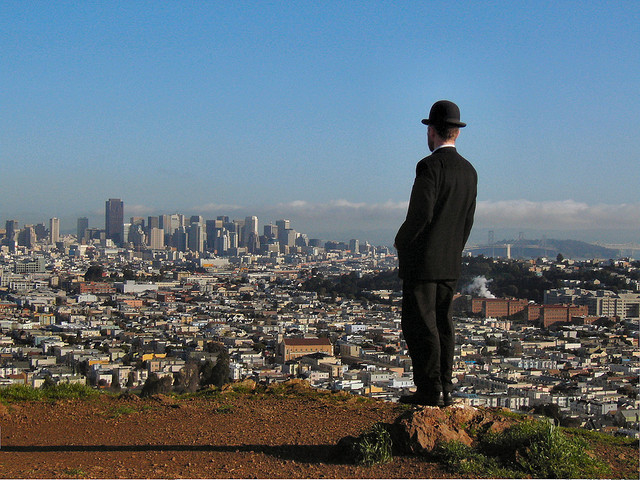 Certify has released the results of its latest business spending report, covering the third quarter of 2013, and its Travel & Expenses survey reveals interesting tidbits as to where businesspeople are currently spending their money.
The agency highlights the top-expensed vendors for the quarter, which include Starbucks (NASDAQ:SBUX), McDonald's (NYSE:MCD), Marriott (NYSE:MAR), Delta (NYSE:DAL), and Avis (NYSE:CAR), and it also illuminates that businesspeople are now spending significantly more on meals and airfare than they did in the second quarter, with the average meal in Q3 costing $18.72 and the average airline price yielding $362.77.
Both of those figures are higher than what they were in Q2; the vendors rated the highest by employee satisfaction have also changed, showing the evolving landscape of the business travel industry and where patrons are now likely to charge their traveling expenses.
Robert Neveu, CEO of Certify, explained in his company's release of the survey: "Our results from the Q3 survey show that companies are likely experiencing T&E budget pressures, due to rising prices from vendors. It'll be interesting to see what impact, if any, pricing will have on future business travel and entertainment this year. The SpendSmart Report is a valuable report for companies to plan ahead and determine which vendors offer the best value and the best prices. Certify customers receive similar analysis on their internal spending trends, made possible by detailed data collection and tracking in each employee expense report."
Here's a look at where the most business travelers are currently spending their money on food, hotels, and airlines.