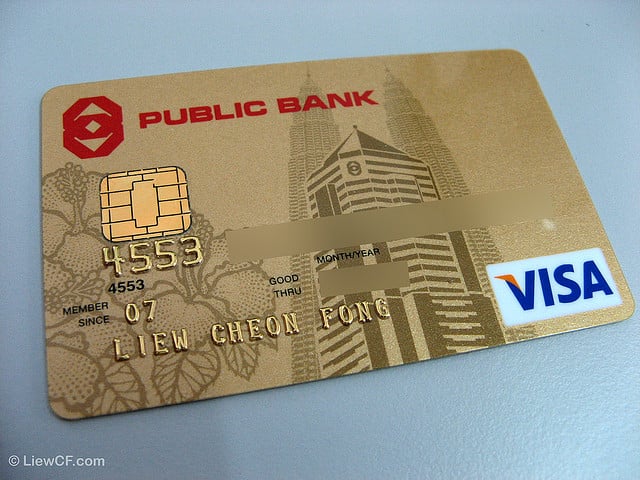 Visa Inc. (NYSE:V) and MasterCard Inc. (NYSE:MA) have reached an agreement with the French Competition Authority that will reduce swipe fees in the country by almost half, according to a report from Reuters.
Visa and MasterCard are facing scrutiny across the European Union and in the U.S. over interchange fees. The European Commission is at work on setting a cap for the fees, which will greatly reduce the multibillion euro revenue banks that issue the cards make from the fees, which are charged to retailers each time a customer makes a purchase using a credit or debit card. France has been criticized by the commission for allowing some of the highest swipe fees in the EU.
"High fees paid by merchants result in higher final prices for goods and services, which are all paid by consumers," said a European Commission proposal to cap the fees earlier this summer. Visa and MasterCard completely dominate the European market, with a 41.6 percent and 48.9 percent market share, respectively. European retailers pay 13 billion euros a year for transaction fees, a figure the European Commission wants to reduce.