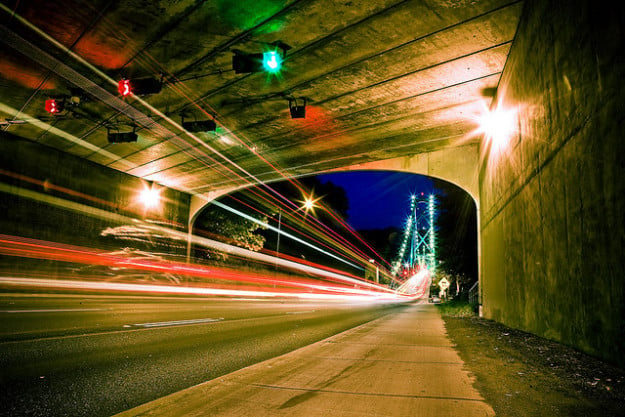 Just four years have passed since the American automotive industry was wracked by two government-backed bankruptcies and Ford Motor Co.'s (NYSE:F) self-financed restructuring. But car sales have soared so far this year. Both Ford, the United States' oldest automaker, and Tesla Motors Inc. (NASDAQ:TSLA), the country's youngest automobile company, hit 100-week highs on Tuesday, providing the industry with yet another sign that the U.S. auto industry is on a rampage.
One-hundred-and-ten-year-old Ford closed at $16.84 Tuesday, a height reached with the aid of the growing U.S. auto market, which is on pace to record its best year since 2007. For its part, 10-year-old Tesla, which manufacturers $70,000 all-electric cars, posted its first profit last quarter and is set to join the Nasdaq-100 Index just three years after its stock market debut. General Motors Co. (NYSE:GM), which emerged from bankruptcy four years ago Wednesday, even rejoined the Standard & Poor's 500 Index last month.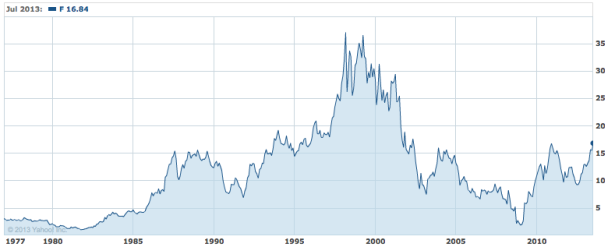 Economists may be worried about the resilience of the American consumer, but even though they may be keeping purchases to their immediate needs, consumers' strong appetite for new vehicles continued in June. Americans are now buying cars and trucks at a pace not seen since before the recession. Consequently, investors are once again betting on the resurgent U.S. automotive industry.
Don't Miss: Ford's New Challenge: Life Without Supply Problem Solver