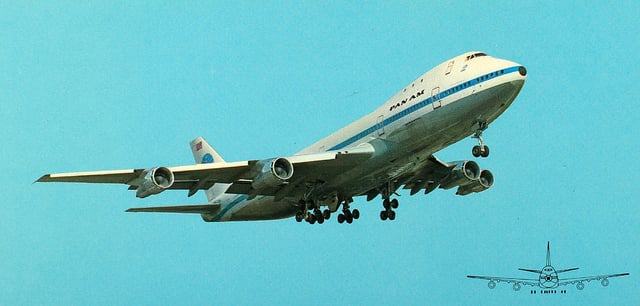 Boeing Co. (NYSE:BA) had some good news to report Monday, and, no, it had nothing to do with its continuing 787 Dreamliner blunders.
According to Bloomberg, in an interview on Bloomberg Television, Randy Tinseth, Boeing's vice president of marketing, reported that the plane maker was planning on shipping more than 120 aircraft carriers to China this year, a significant uptick from previous numbers.
China is currently the second-largest aircraft market in the world and is forecast to take over the U.S.'s status as the world's single biggest aircraft market sometime before 2032. Emerging markets like China are especially important to Boeing's continuing growth, and that's why the report saying the Chicago-based company will boost plane deliveries to Chinese customers by 50 percent this year is especially exciting.
In 2012, Boeing shipped 80 carriers to the country — this time around, as mentioned before, it is ready to up that figure to 120, and that's thanks to increasing air travel demand in China.