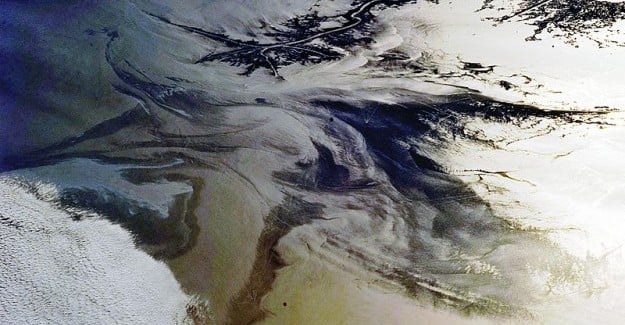 BP's (NYSE:BP) trying to get our sympathy three years after the epic oil spill the company caused in the Gulf Coast by starting a media blitz calling for people to stop filing false claims for damages from the disaster.
The oil company is placing full-page ads in The New York Times, Wall Street Journal, and Washington Post challenging a portion of the billions of dollars in settlements BP owes businesses affected by the disaster. The ad claims that "trial lawyers and some politicians" are encouraging businesses to submit inflated or non-existent losses. The ad goes on to point out that filing fraudulent claims will take away money from business owners that actually deserve it.
Back in April, U.S. District Judge Carl Barbier upheld another court's interpretation of the multi-billion dollar settlement BP made following the Gulf Coast spill. BP is appealing the decision again, and using the ads to explain why it shouldn't have to pay so much. The case is scheduled to be heard yet again by a three-judge panel from the 5th U.S. Circuit Court of Appeals on July 8.