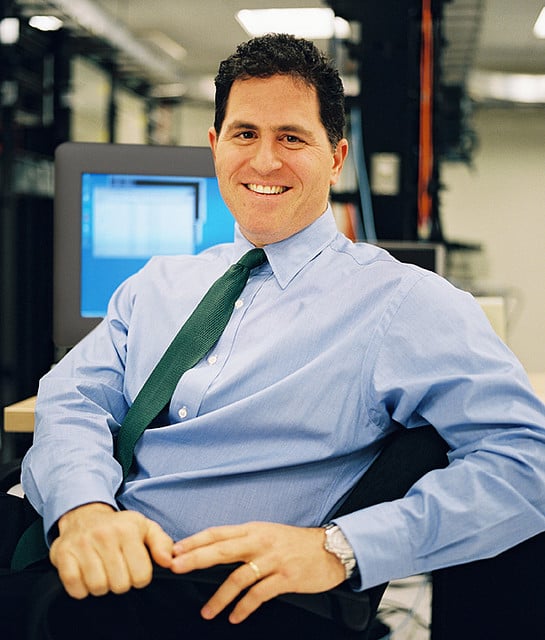 The months-long game of tug-of-war over the future of personal computer manufacturer Dell (NASDAQ:DELL) played between company founder and CEO Michael Dell and shareholders Carl Icahn and Southeastern Asset Management has entered its final phase. Offers have been made and the $24.4-billion leveraged buyout has received the official blessing of all three proxy advisory firms that analyzed the deal.
But even though Institutional Shareholder Services, Glass Lewis, and Egan Jones have given endorsements, it is by no means assured that more than 50 percent of shareholders, excluding Mr. Dell's 15.6 percent stake, will approve the offer at the July 18 shareholder vote.
The main problem is simple: Shareholders controlling more than 18 percent of Dell's outstanding shares have openly — and in many cases repeatedly — voiced their opposition to the deal. On Tuesday, Yacktman Asset Management — which owns 14.9 million shares, equivalent to an 0.84 percent stake — came out against Mr. Dell's $13.65-per-share offer. Leading the challenge to the leveraged buyout offer has been Icahn of Icahn Enterprises (NASDAQ:IEP) and Southeastern Asset Management with a rival bid for Dell.