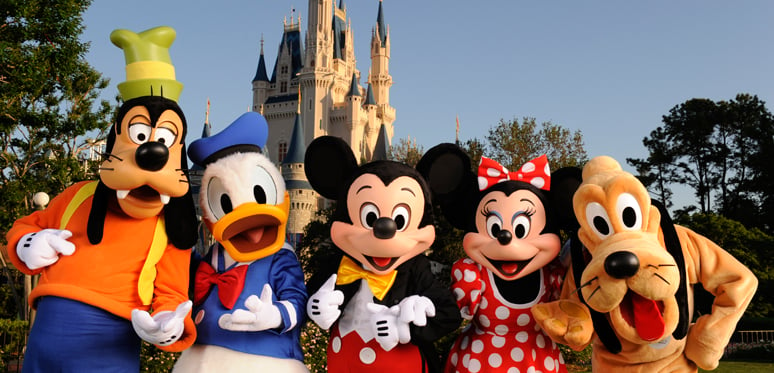 In what amounted to a masterfully played end of the week, Disney (NYSE:DIS) announced billions in stock buybacks, posted great returns on its Infinity game, and boosted its stock price, all within 24 hours. According to a Bloomberg report, the media and entertainment powerhouse is capping off a sustained period of investing in new projects, and will have the forthcoming period to reap the reward in cash flow.
Disney's days of overspending on unproven film franchises are also about to end, according to a report in The Hollywood Reporter. Losses from The Lone Ranger may total $190 million all told, which is a hefty sum but not unmanageable for a company with the assets of Disney. Among its bright spots, sports giant ESPN and its many successful film franchises allowed Disney to shrug off the beating it took on The Lone Ranger. In fact, Disney chief financial officer Jay Rasulo noted a different path was ahead.
"We've learned that there needs to be a cap on tentpole, nonfranchise movies," Rasulo told reporters at an industry conference Thursday, September 12. Investments already made in theme parks and resorts will begin paying off in the coming years, as will the release of a new Star Wars film. The company's buybacks amount to the biggest investment of all.