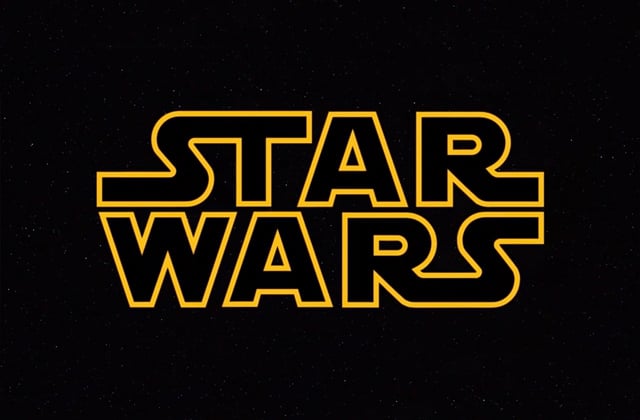 Walt Disney Co. (NYSE:DIS) debuted the first teaser for its animated Star Wars television series, Star Wars Rebels, on Monday in one of the first showings of Disney's forthcoming push of its newly owned Star Wars property. Featuring the voices of David Oyelowo and Freddie Prinze Jr., the series is set to premiere on Disney Channel as a one-hour special before debuting on Disney XD shortly after.
The official teaser for Star Wars Rebels is the first glimpse of Disney's planned expansion of the Star Wars franchise beyond the new film trilogy — the first of which is being directed by J.J. Abrams and is set to be released in 2015. While the news of Star Wars Episode VII has been dominating headlines, Star Wars Rebels might actually be a more interesting property for Disney when it comes to the studio's bottom-line. While the animated series certainly won't make the kind of money that Star Wars Episode VII is certain to generate, Star Wars Rebels points to Disney's indirect benefits of its purchase of LucasFilm — the most lucrative of which will be merchandising.
But for Disney, it's newfound fortune is a reflection of its huge turnaround after the disastrous final years of Michael Eisner's tenure as CEO. Since 2005, when Robert Iger was announced as Eisner's successor, the company has been involved in a variety of blockbuster acquisitions that have led to a renaissance of Disney's entertainment division. Starting with its purchase of Pixar in 2006 for $7.4 billion, Disney would later acquire Marvel Entertainment Inc. for $4.24 billion and LucasFilm in 2012 for an estimated $4.06 billion. While Disney's acquisition of Pixar and Marvel have undoubtedly been huge successes for the once floundering studio, Disney's purchase of the Star Wars franchise might represent the best investment of the bunch.