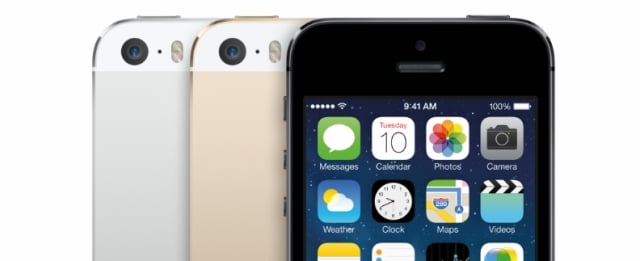 Despite recently striking a distribution deal with Apple (NASDAQ:AAPL), Japan's NTT DoCoMo (NYSE:DCM) said it had a record drop in monthly subscriptions during September, reports Reuters. DoCoMo lost 66,800 subscribers in September as rival carriers SoftBank and KDDI saw substantial gains thanks to Apple's new iPhone 5S and iPhone 5C.
However, DoCoMo noted that the decline in subscriptions seemed to be the result of not having enough new iPhones in stock. On the other hand, SoftBank and KDDI both appeared to have enough devices to meet consumer demand.
Although it is not known why DoCoMo had less iPhone inventory, it may have been related to the fact that Apple only recently signed a distribution deal with DoCoMo in September. DoCoMo's iPhone supply problems may have also been exacerbated by the apparent popularity of the iPhone 5S in Japan and the initial worldwide shortage of the flagship iPhone model. According to mobile app analytics firm Localytics, the iPhone 5S was five times more popular than the iPhone 5C in Japan during the opening weekend.