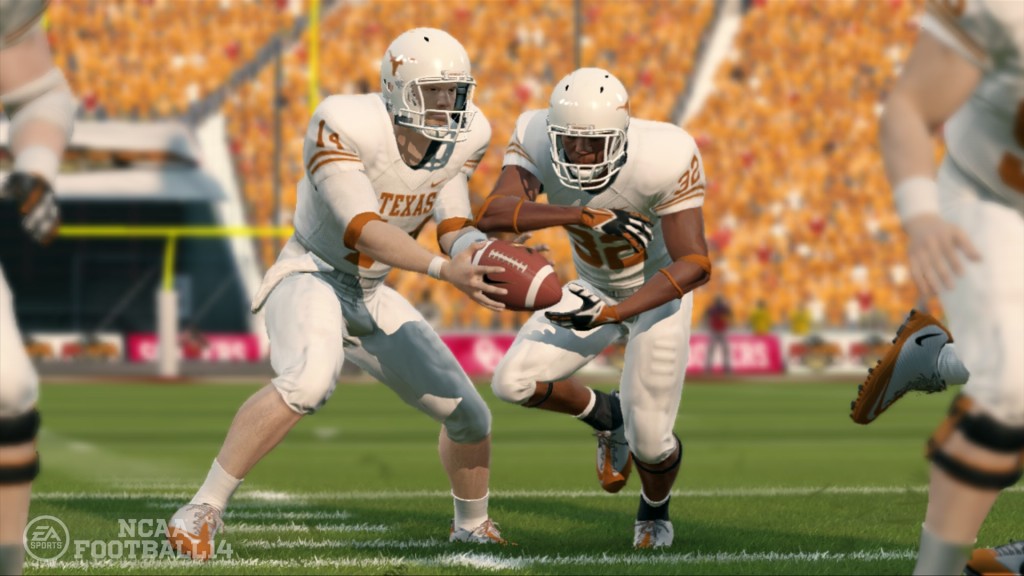 Electronic Arts Inc.'s (NASDAQ:EA) contract with the National Collegiate Athletic Association, which alleges the gaming company didn't compensate athletes for using their likeness in its games, will not be renewed.
The National Collegiate Athletic Association (NCAA) and the Redwood City, California-based Electronic Arts are currently defendants in a federal lawsuit regarding the matter. Bloomberg reports Electronic Arts Inc.'s stock fell 1.6 percent after the NCAA made the announcement, stated on its website.
"The NCAA has made the decision not to enter a new contract for the license of its name and logo for the EA Sports NCAA Football video game. The current contract expires in June 2014, but our timing is based on the need to provide EA notice for future planning. As a result, the NCAA Football 2014 video game will be the last to include the NCAA's name and logo. We are confident in our legal position regarding the use of our trademarks in video games. But given the current business climate and costs of litigation, we determined participating in this game is not in the best interests of the NCAA," NCAA's statement said.