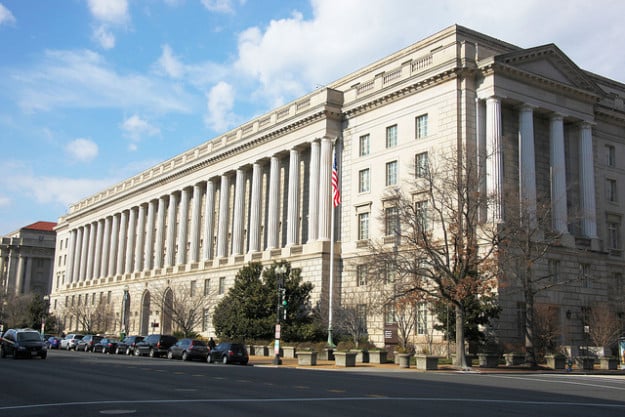 "If the President, Congress, and the Supreme Court, along with all their staffs, are required to go under Affordable Healthcare Act, I would not object," read one response to a survey conducted by FedSmith.com, a portal for information regarding issues — like the Affordable Care Act — that impact federal workers. "But if it's not good enough for the heads of the 3 branches of Government, it isn't good enough for the rest of us."
There were more than 800 written responses in total, a great majority of them expressing the same idea: Federal employees are not pleased at having the Federal Employees Health Benefits Program replaced by Obamacare.
The underlying complaint running through a majority of these opinions was that members of Congress, Capitol Hill staff, and Obama administration appointees will not be affected by potential Obamacare flaws — like premium hikes — as much as the average American.
"When they 'live it,' they will know how to improve it," another respondent wrote.
The survey of 2,500 federal employees and retirees found that 92.3 percent of them believe workers and retirees should keep keep their current health insurance and not be forced to purchase coverage through the exchanges. Only 2.9 percent thought the opposite. The preference for the Federal Employees Health Benefits Program was even more obvious when survey respondents were asked whether they think federal employees should carry their health insurance into retirement, as is the current policy, or enroll in Medicare; 96.1 percent said the current system should not be changed.