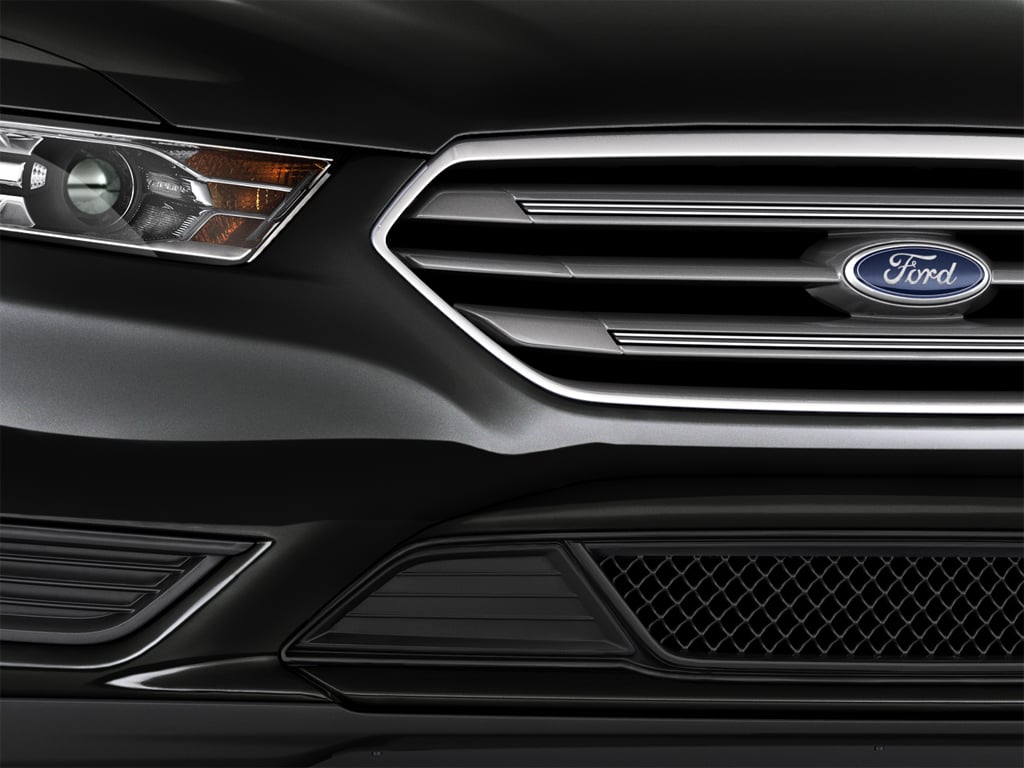 So much of the automotive industry depends on wording. The Ford (NYSE:F) Focus was the best-selling car in the world in 2012 because the Toyota (NYSE:TM) Corolla sold under a different badge in some markets. Distinctions of this nature will play out in Ford's September auto sales statistics, as well. Because car companies are counting Labor Day sales (through September 3) in August figures, the auto industry will appear to have slumped significantly, Ford included.
Bloomberg reports that Joe Hinrichs of Ford described the slower pace as "taking a little bit of a breather" from the brisk summer sales. The figures came in at a pace of more than 16.1 million vehicles annually in August (the long Labor Day weekend included), a rate not seen since before the recession. However, the "end of model year" sales and other promotions scheduled for August often lead to these peaks. For September, TrueCar forecasts the industry pace being closer to an annual rate of 15.4 million cars, Fox Business reports.
Indeed, few expected automakers to top their high-water marks for August. Other analysts polled by Bloomberg saw the annualized rate close to 15.2 million for September. Lost in the shuffle is the fact Ford's sales figures will likely represent an improvement over its September 2012 figures.