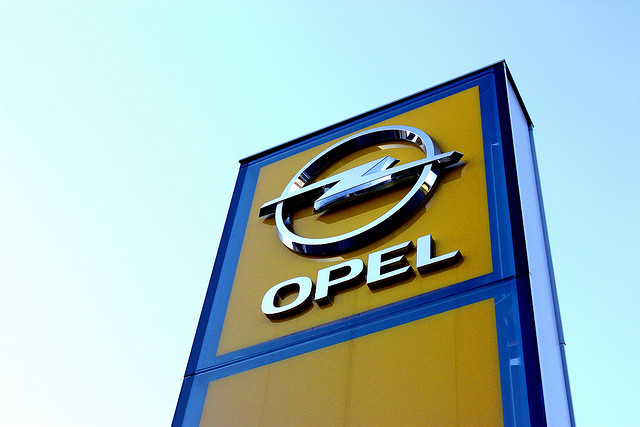 In nearly every story about the comeback of General Motors (NYSE:GM), there is an asterisk, one that usually refers the reader back to circumstances in Europe. GM's Opel brand, considered a disposable asset just four years ago, has risen on the company's priority list. Europe now represents the toughest market on Earth, and GM is considering the revival of Opel a test of the company's mettle.
At the Frankfurt Auto Show in Germany this week, GM's Steve Girsky addressed the issue at length in a story reported by The Detroit News. Noting how the company — as with much of the industry — in the past tended to consider Europe something of a foregone, negative conclusion, the GM vice chair said the automaker will consider the success of Opel the bar for the world auto industry.
"It's very easy to cover it up, pretend it doesn't exist, but what's happening here is coming [to other world markets]," Girsky said in The Detroit News report. "So you can either fight the fight here or you can fight the fight somewhere else, and we thought it was important to fight the fight here." Often using battlefield terminology, Girsky remarked that the company had finally put Opel in a position to win.