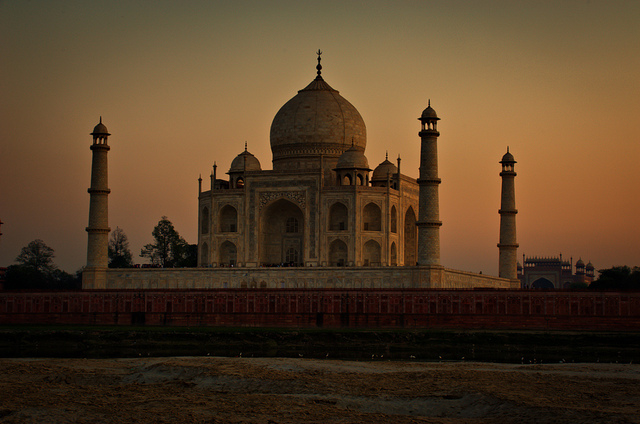 Has Apple (NASDAQ:AAPL) finally found a way around one of the major obstacles to its growth in the Indian market? According to market research firm Canalys, India is the world's third-largest smartphone market, with 9 million units shipped in the second quarter of 2013. However, while rival Samsung (SSNLF.PK) holds approximately a third of this market, Apple has only a 2 percent share.
Apple's low penetration in the Indian market is largely due to its relatively high product prices. As noted by the Wall Street Journal, Indian carriers typically do not subsidize the cost of smartphones with long-term contracts due to the lack of a national credit-rating database. This leaves Apple at a competitive disadvantage, since its devices are far more expensive than the low-end smartphones that dominate India's smartphone market.
However, a new initiative from India's third-largest telecom may soon eliminate Apple's price disadvantage. According to the Wall Street Journal, Reliance Communications will soon begin subsidizing the price of Apple's iPhone 5S and iPhone 5C by offering the devices with a standard two-year contract.