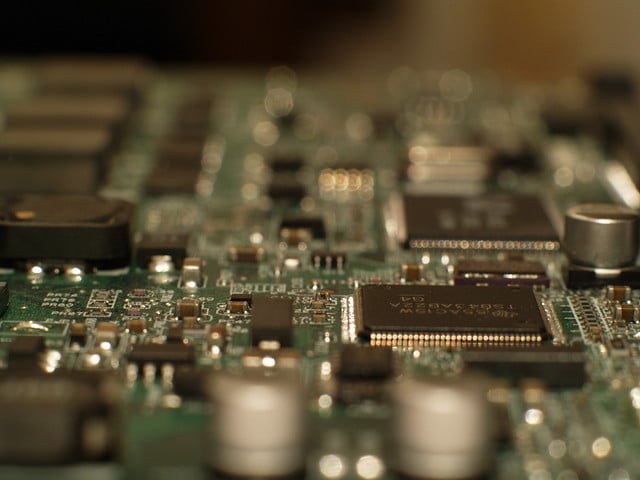 Intel Corp.'s (NASDAQ:INTC) CEO, Brian Krzanich, maintains a positive outlook on the future of the world's leading chip maker and predicts its new processors will result in cheaper PCs for consumers.
The company on Wednesday reported a second-quarter revenue of $12.8 billion, operating income of $2.7 billion, net income of $2 billion, and earnings per share of 39 cents. The Santa Clara, California-based company generated approximately $4.7 billion in cash from operations, paid dividends of $1.1 billion, and used $550 million to repurchase 23 million shares of stock.
Overall, the chip giant's profits fell 29 percent in the second period, and Intel predicts its revenue will be flat for the remainder of 2013, down from a previous prediction of growth in the low single digits. However, Krzanich is confident that Intel's new chips, particularly those stemming from an overhaul of its low-end Atom line, will have a massive impact on demand later this year and into 2014.