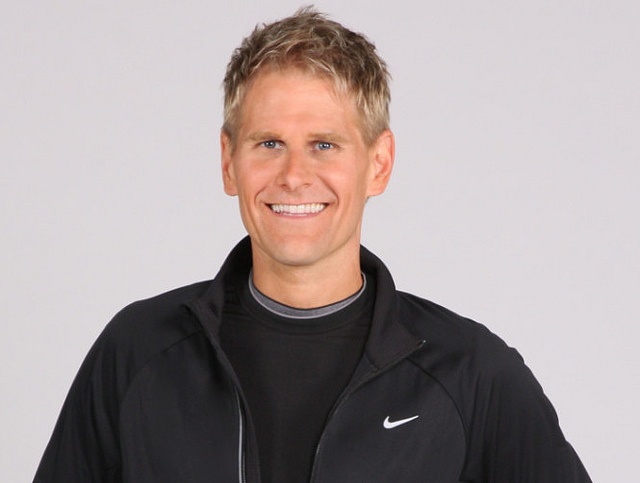 Recent snooping from 9 to 5 Mac helps keep us in-the-know about Apple's (NASDAQ:AAPL) most recent developments that demonstrate it might just have an iWatch waiting in the wings. After hearing time and time again that the tech giant's iPad and iPhone are its last big products, it now seems as though the Cupertino, California-based company is ready to dispel those rumors and continue to come out with potentially life-changing devices.
A recent hire could be key to ensuring Apple's iWatch success, and that's why analysts are sniffing out the company's tracks to see if its predictions really are ringing true.
When high-profile fitness expert, Jay Blahnik, all but up and left the fitness industry after many successful years of traveling the fitness world and speaking at conferences and consult companies, snoopers were interested to see where he would go. Many speculated in July that he could be headed to Apple as the company was rumored to be assembling a team of experts to help it make its fitness-oriented, wearable-computer device a go, but it was still unclear whether that indeed was Blahnik's next career move.