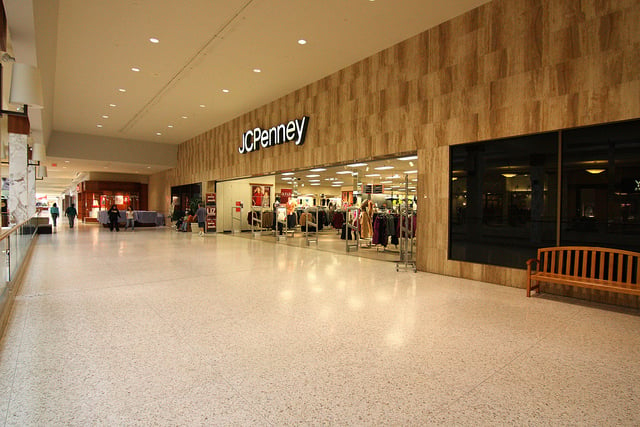 It's say to say that Twitter is no longer a social media platform employed only by tweens tweeting Justin Bieber in 140 characters or less. The microblogging service is a powerful tool used by members of every generation, corporation, and industry, and if J.C. Penney Co. (NYSE:JCP) didn't know it last week, the retailer just learned that the hard way.
Already struggling to resurrect sales success and inspire revived confidence in investors, J.C. Penney suffered more problems late last week when the retailer fielded anonymous attacks on Twitter, accusing the Plano, Texas-based company of hiring a bankruptcy attorney and losing access to credit in Canada. According to Bloomberg, J.C. Penney denied both of the posts that appeared on Oct. 15 and Oct. 18, but the company's stock still fell 8.9 percent the first day, and 4.8 percent the second, demonstrating the ruthless power of social media attacks.
Kristin Hays, a J.C. Penney spokeswoman maintained Monday via email that, "When combined with the reported improvements in our business trends, the need for 'financial restructuring' is purely speculative and not grounded in fact," but that didn't keep Mary Ross-Gilbert, at analyst at Imperial Capital LLC, from reducing the company's price target from $5 to $1, asserting that the Twitter posts are "wearing down vendors and management," and cutting her rating from hold to sell. Bloomberg also reports that Lizz Dunn, a Macquarie Group analyst, gave the J.C. Penney shares a neutral rating Monday.