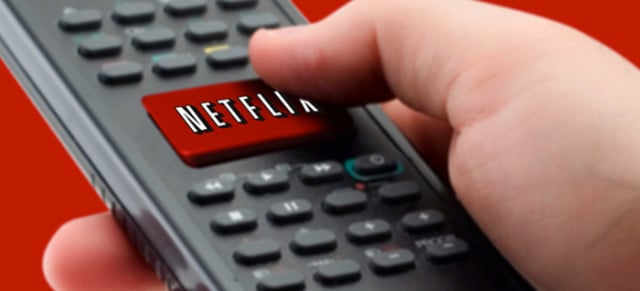 Cable television providers are rushing toward consolidation, but that trend has little to do with television. What is at issue is cable, and the importance of infrastructural assets is clear in the attention that Wall Street is paying the possible acquisition of Time Warner Cable (NYSE:TWC).
While the purchase price is still an issue, Liberty Media's (NASDAQ:LMCA)(NASDAQ:LMCB) offer to buy out the minority shareholders in satellite radio provider Sirius XM (NASDAQ:SIRI) would give Chairman John Malone greater financial flexibility to pursue the acquisition of Time Warner Cable, the second-largest U.S. cable provider. Time Warner may not be bought by Charter Communications (NASDAQ:CHTR) and its parent company, Liberty Media, but experts speak of consolidation as the savior of the industry.
For the telecommunications companies that were once powerhouses of the cable television world, cable is the infrastructural asset that will carry them into the future. The future will have little to do with linear, traditional video and much to do with media streamed from the Internet. Interest in cable television is on the downtrend, and subscribers are canceling.
The past year was the worst on record for the pay-TV industry in terms of customer retention. According to research firm MoffettNathanson, 113,000 subscribers of pay-TV packages offered by cable, satellite, and phone companies canceled their service. For comparison, just 80,000 subscribers were lost during the 12-month period ended March 31.