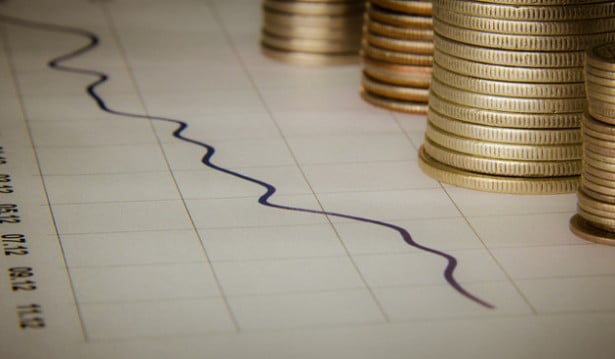 Microsoft (NASDAQ:MSFT) on Tuesday announced that its board of directors approved a 22 percent increase in the company's quarterly dividend and a $40 billion share buyback set for September 17, a date that was chosen with purpose. Since current CEO Steve Ballmer announced in late August that he will retire within the next 12 months — in the midst of Microsoft's stalling campaign to align itself with changing technological trends — the company's future has become a bit more uncertain.
The main issue is still the same: Does Microsoft have any innovation left? But how that innovation is harnessed and how successful the company's innovative efforts will be largely depend on who is in charge. With Microsoft's annual Financial Analyst Day scheduled for Thursday, that issue will be an underlying theme, which is why the timing of the company's dividend boost and share buyback plan is important.
Investors are not pleased with Microsoft's hardware forays; not only have the company's efforts been underwhelming, but the hardware business has much tougher margins that squeeze profits. They have been calling for Ballmer to step down for some time and for a visionary new leader who will focus on innovation rather than salesmanship to take his place.